At the heart of rebranding is a change in value proposition.
New Values, New Brand
Turning over a new leaf. This is something every one of us experiences in life… and so do organisations. The need for this change may be caused by various factors such as mergers & acquisitions, new strategic direction, ageing brand amongst other factors.
At the heart of rebranding is a change in the value proposition. This is why rebranding is more than just changing the brand identity. Change must start from within and proceed progressively to various facets of the brand including the brand identity.
What Will it Take to Nurture Your Brand?
A Branding Agency with Capacity
Rebranding projects are known for taking ages to complete. Coming to an agreement can be difficult and there can be endless iterations – if one doesn't know what they are doing.
We have specialised in building brands over time and we have an intricate understanding of the process. Our flexibility allows us to deploy scalable teams that suit the size of your brand.
Our branding process engages all relevant stakeholders which in turn ensures a focused brand narrative is developed. What you get in turn is a rebranding initiative that will be successful.
Beyond the Rebranding.
Get it All at One Place
Because of our process, your brand gets to benefit from deeper insights into your brand. This means developing the strategic plan, the brand strategy and the marketing plan is now comfortably within your reach.
Beyond the rebranding, you get access to other skill sets that we have developed as a branding agency over time. This includes digital marketing and printing services. At Pulsar, you get it all in one place.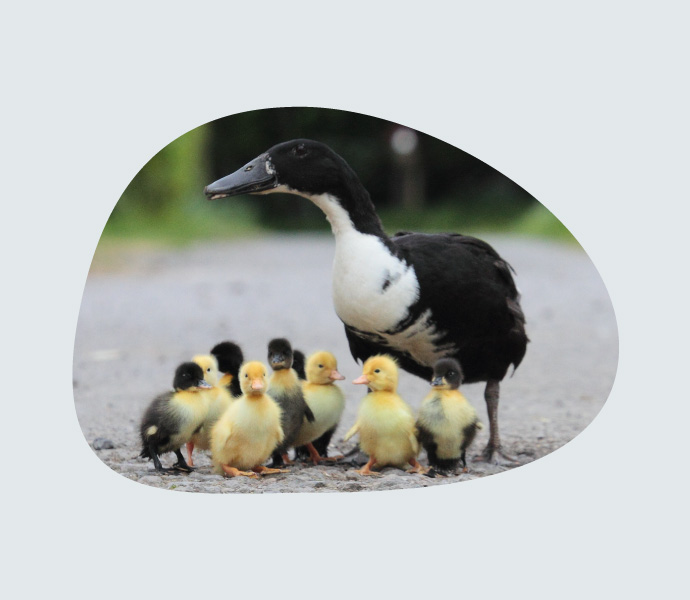 Reposition yourself in the market. At the end of the rebranding process, your brand should gain repositioning advantage. Build a stronger brand with the ability to connect to and with your customers.