Designing at the Edge of Creativity
Backed by process, understanding your brand leads to an identity that connects with your audience, stands out from the competition and grows your business. Your business' logo is an investment, ensure its returns.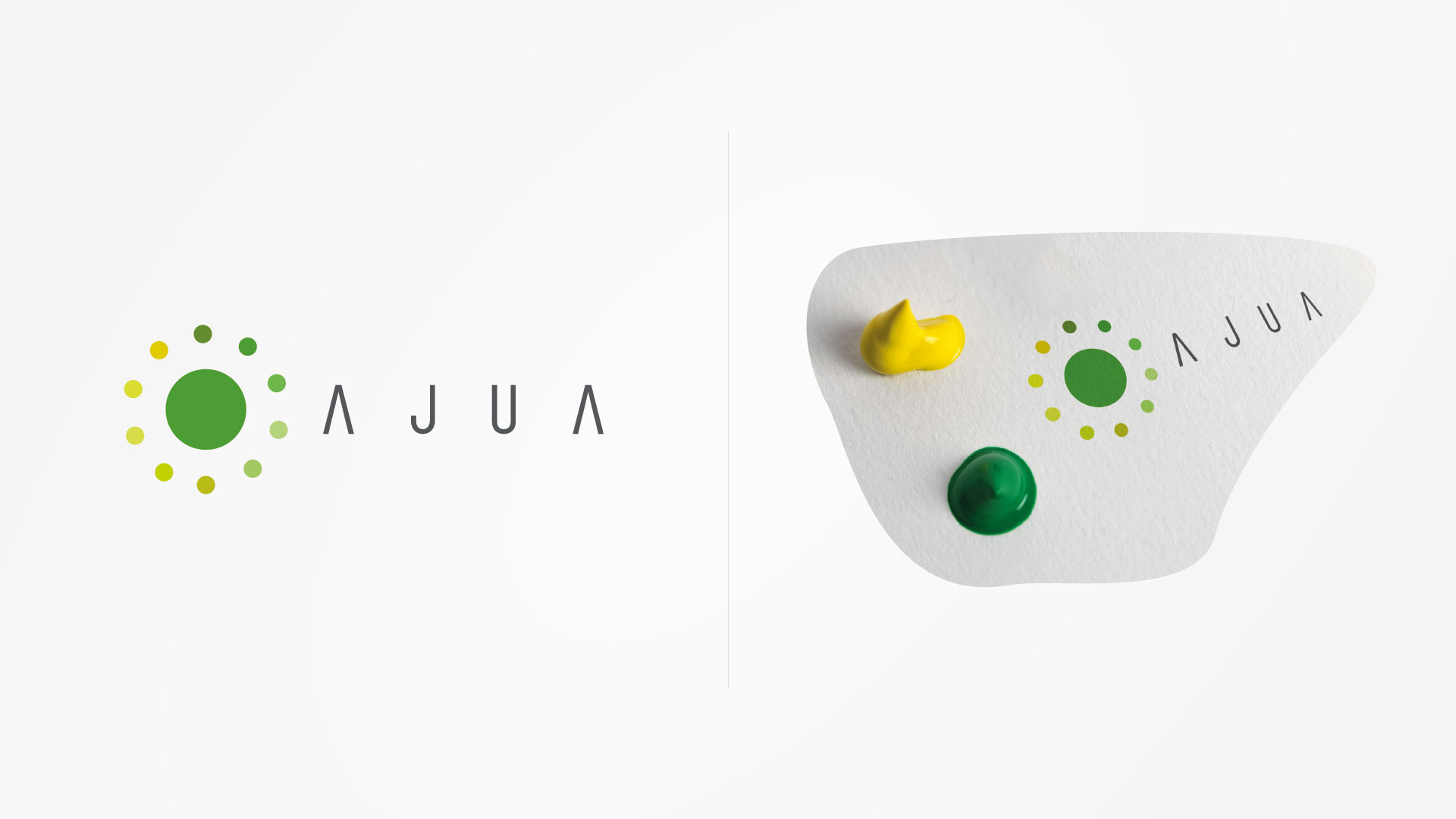 Pulsar did the logo and visual identity style for Ajua, a business finance systems provider.
Assante-Global-Brand-Identity-Project
Assante Global Associates' core business is strategy. The brand works with companies in every industry to develop strategies that deliver results.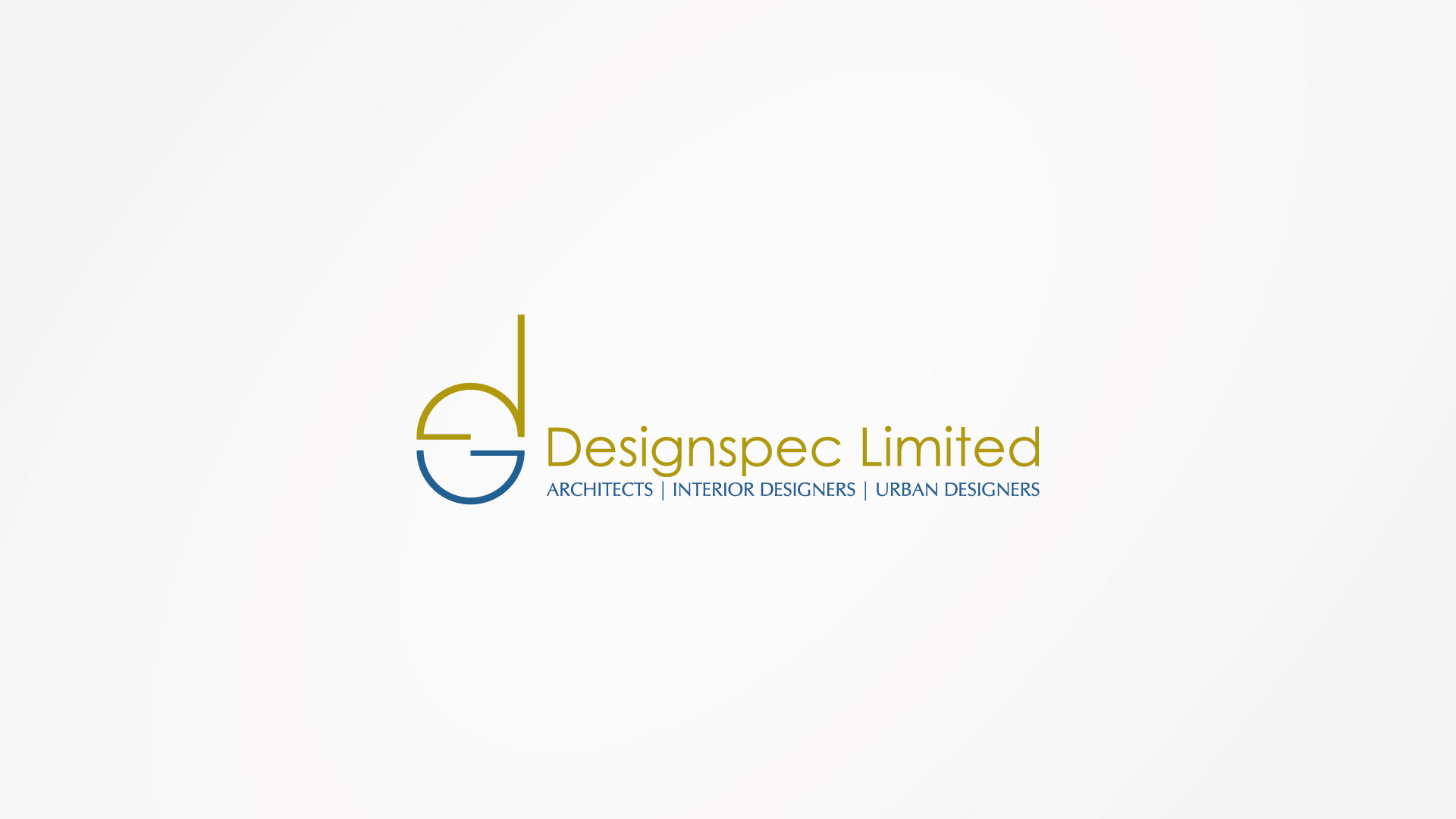 Designspec-Brand-Identity-Project
Orchestrating a design for a designer is not easy. We embarked on this challenge following a well-articulated process that always delivers results.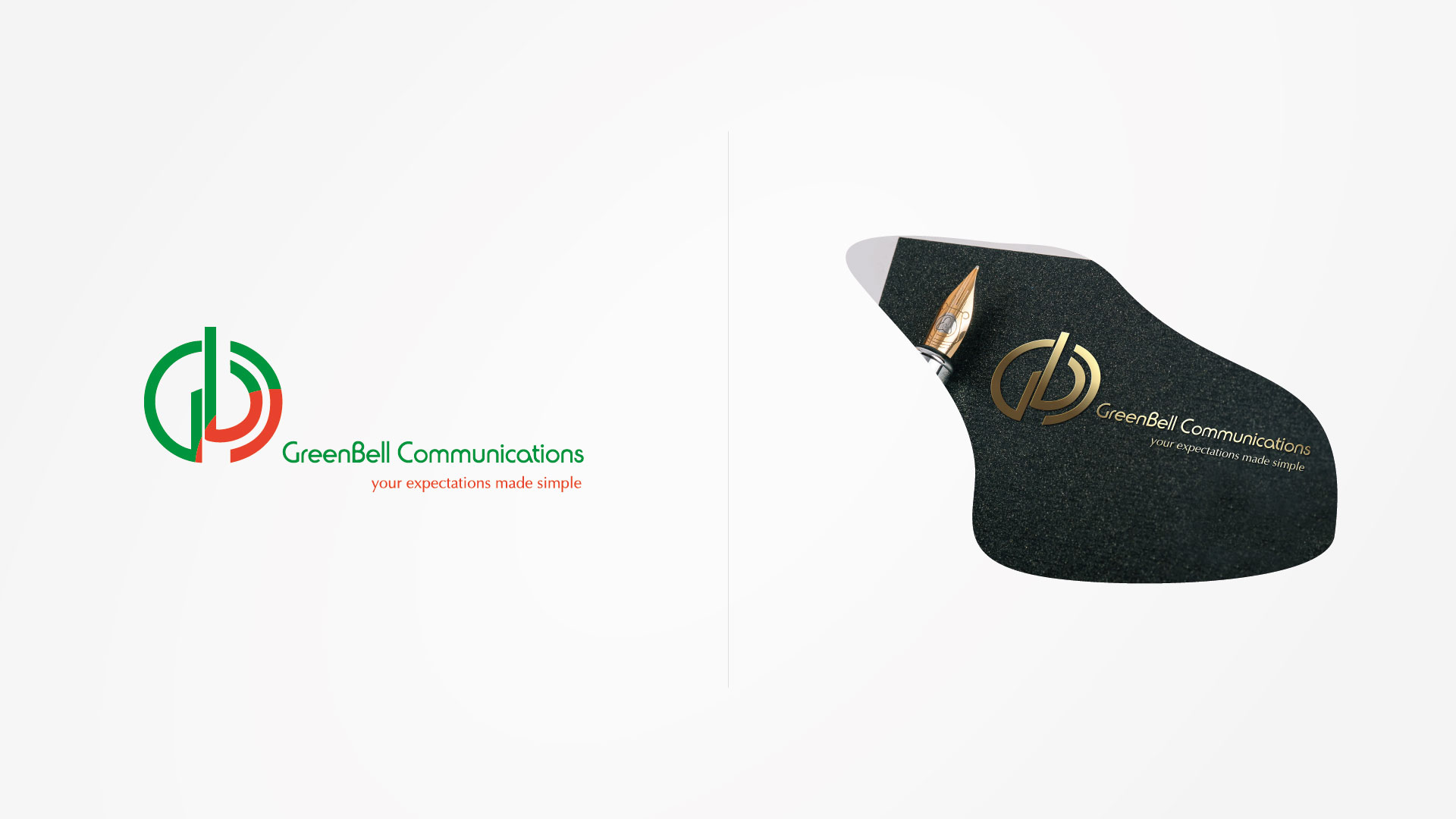 GreenBell-Communications-Brand-Identity-Project
GreenBell Communications Ltd (GBC) was established in 2006. They presented us with a rebranding challenge that resulted in outstanding results.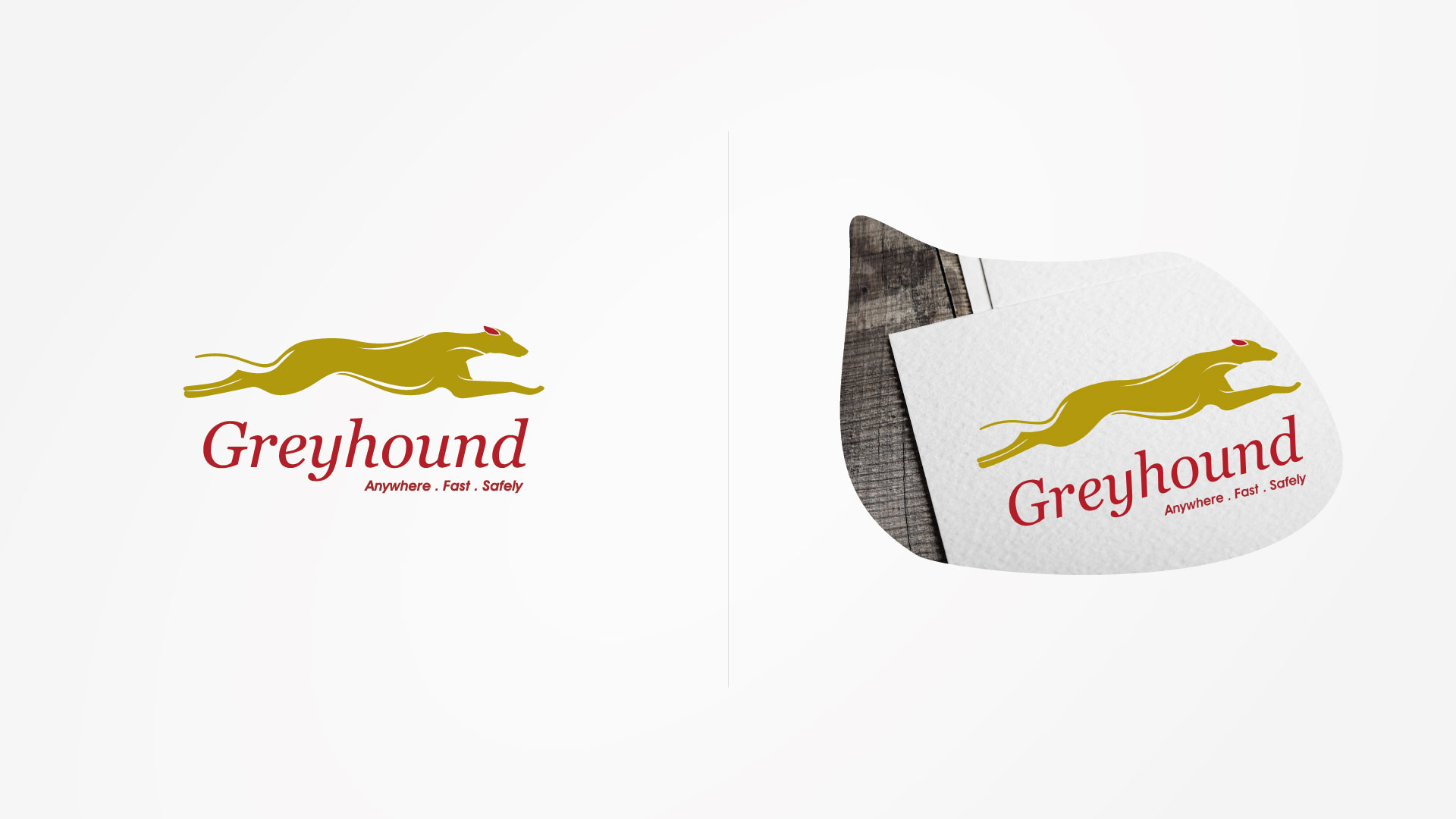 Greyhound-Brand-Identity-Project
Not many entrepreneurs can venture into a brutally competitive industry, an industry that has been around for decades. Greyhound needed an outstanding identity to compete.
House-of-Lasagne-Brand-Identity-Project
An entrepreneur with passion for food and cooking only the best. An entrepreneur that needed a brand identity no less than his passion.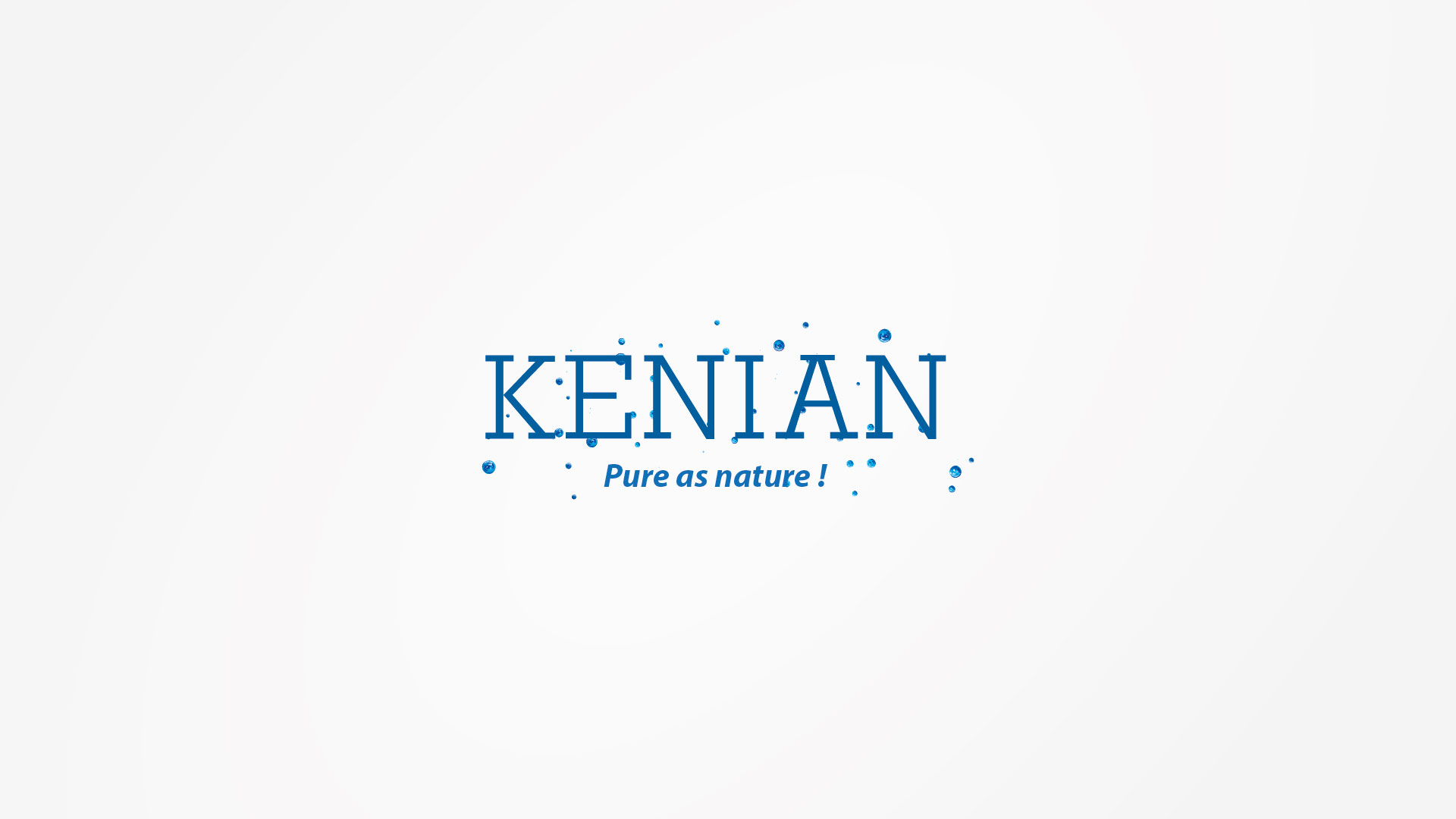 Kenian-Product-Branding-Project
A modern identity that needed to standout on the very competitive shelves of the beverage industry.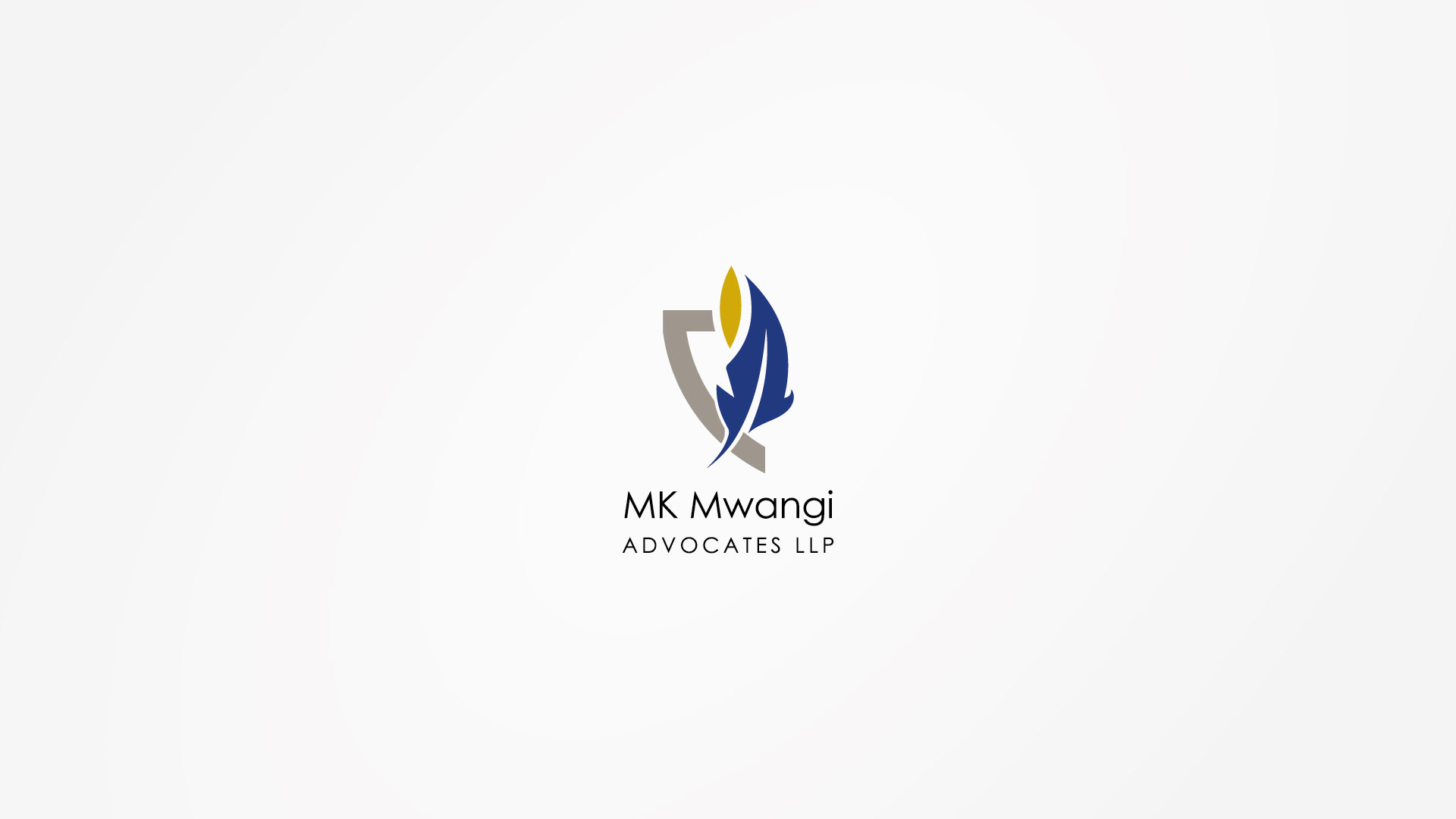 MK-Mwangi-Brand-Identity-Project
Our submissions to the client had have an unmatched focus in ensuring that it places its clients as the central plank in its law practice. A logo that represents a brand willing to journey with its clients to justice.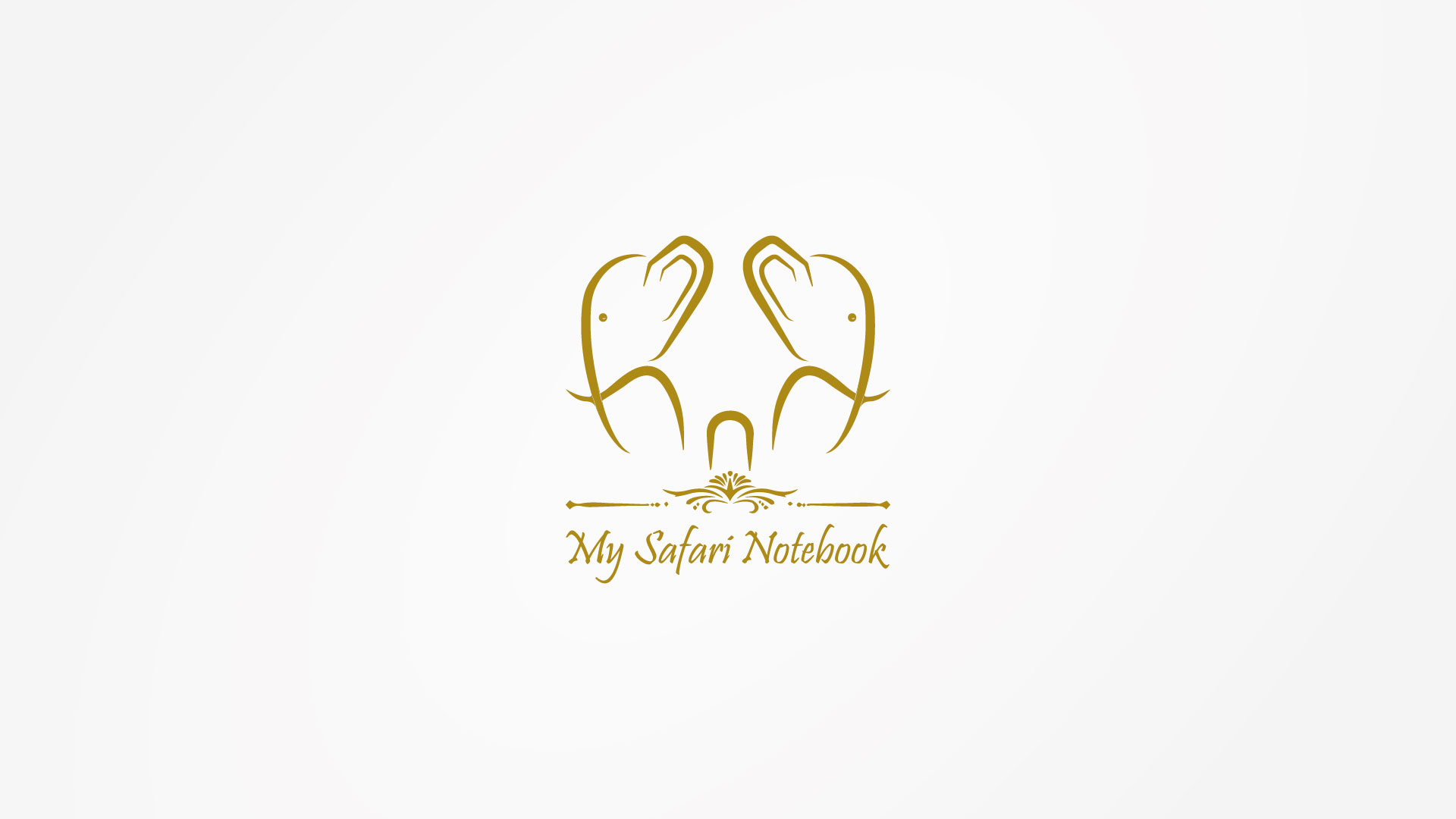 My-Safari-Notebook-Logo-Design
The objective for the client was to have a brand identity that would speak for itself. The logo had to create a sense of a travelling culture.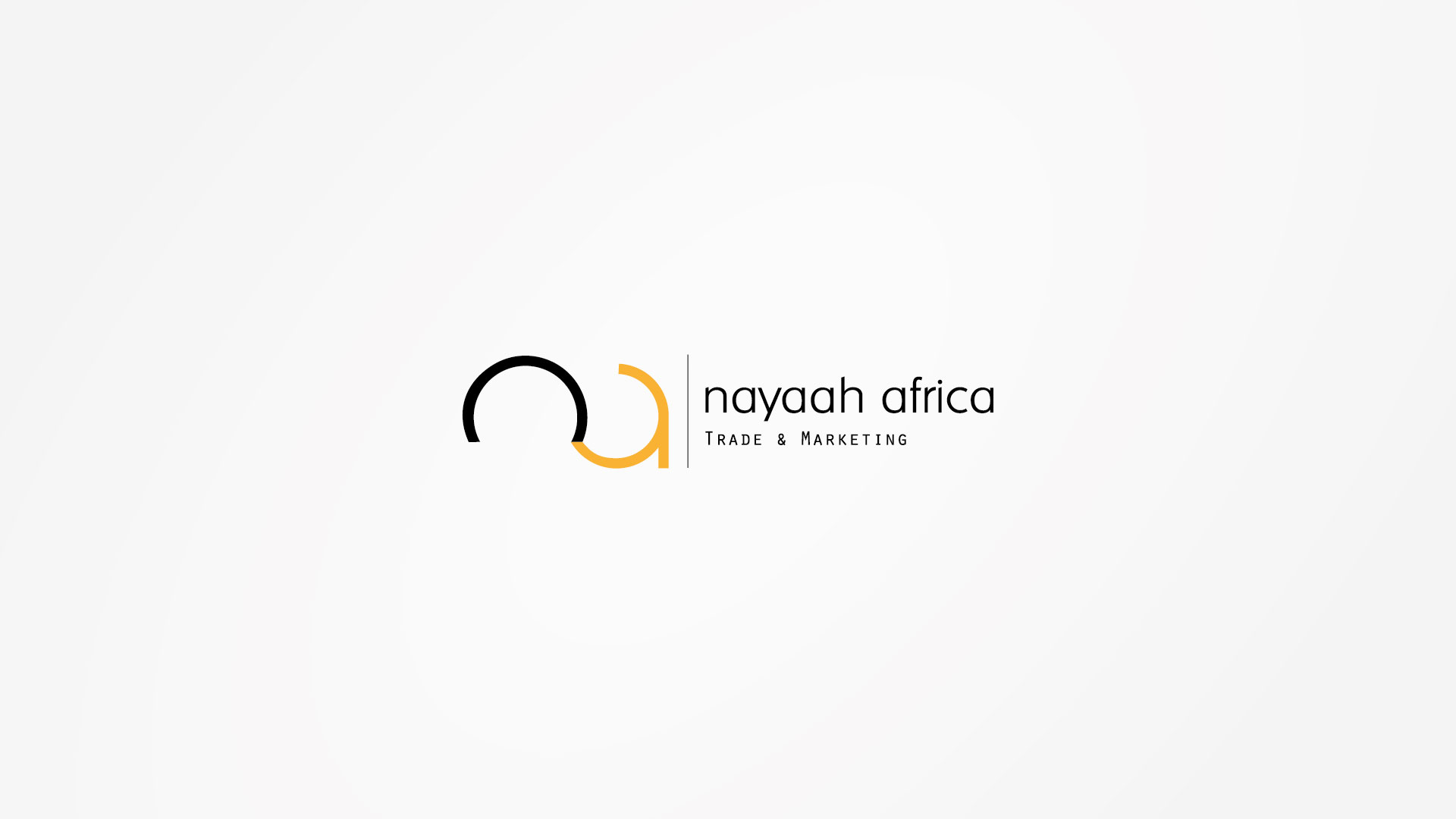 Nayaah-Africa-Brand-Identity-Project
Designed for a marketing agency, this typographic logo represents the agency's need to stand out in a competitive field. The idea was also to avoid the cliché map of Africa as well. This was well achieved with the typographic logo.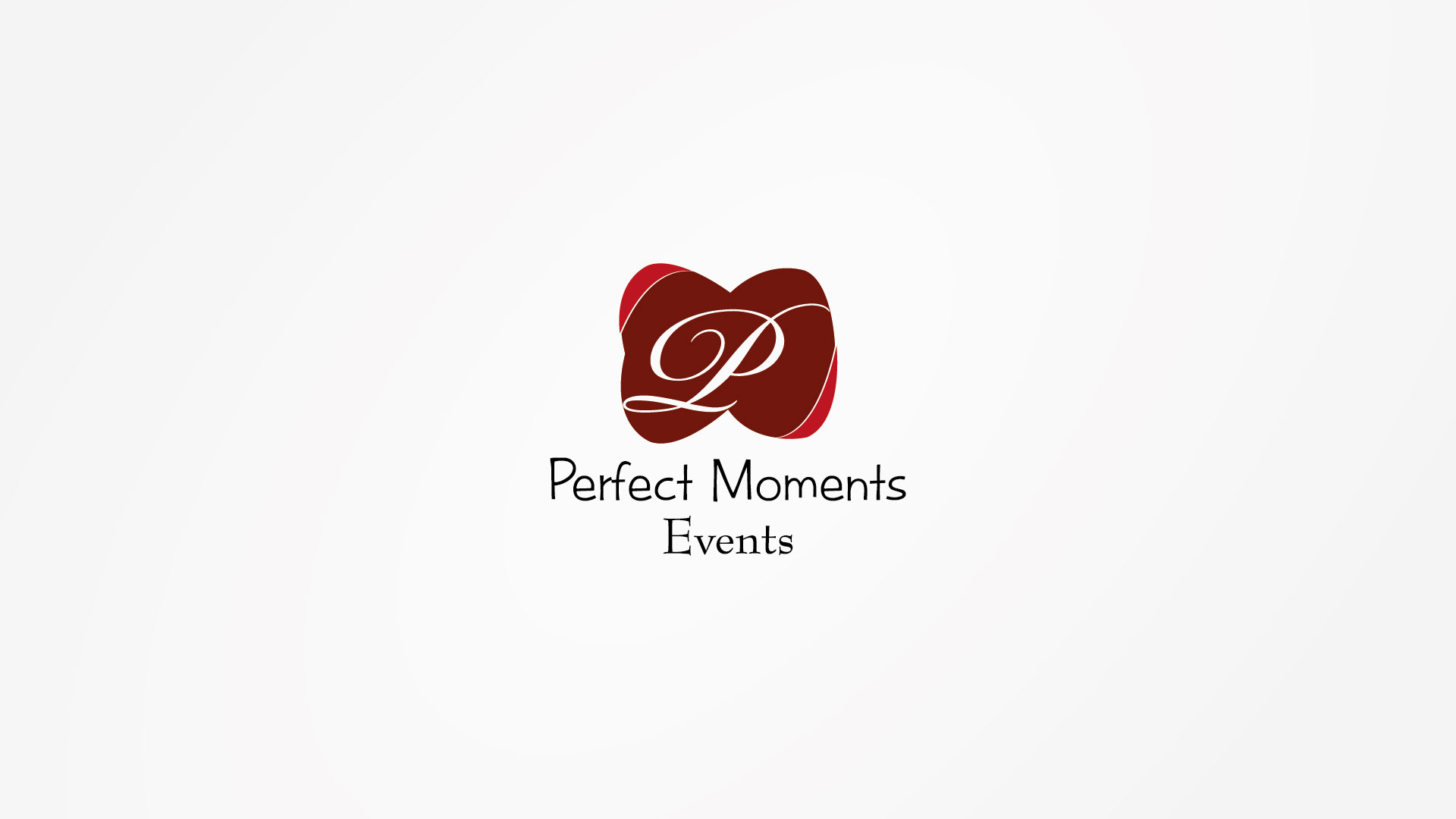 Perfect-Moments-Events-Brand-Identity-Project
Perfection is hard to achieve, but it is not a challenge for us to back down from. We perfected her logo to match the high standard of service she provides.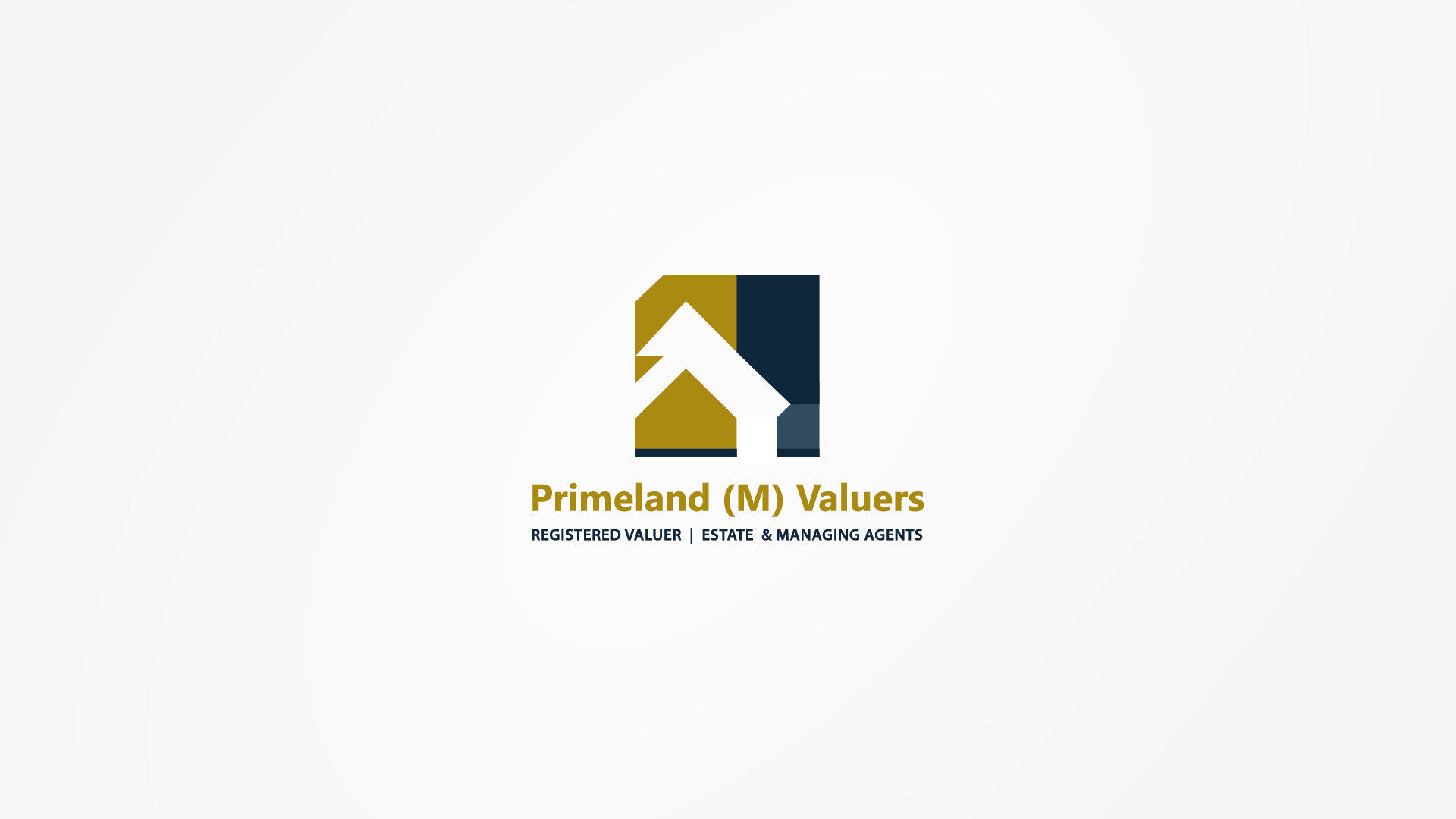 Primeland-Valuers-Brand-Identity-Project
We had to start by convincing the owner of the need of an identity. The result was something she can use to stand out in her industry.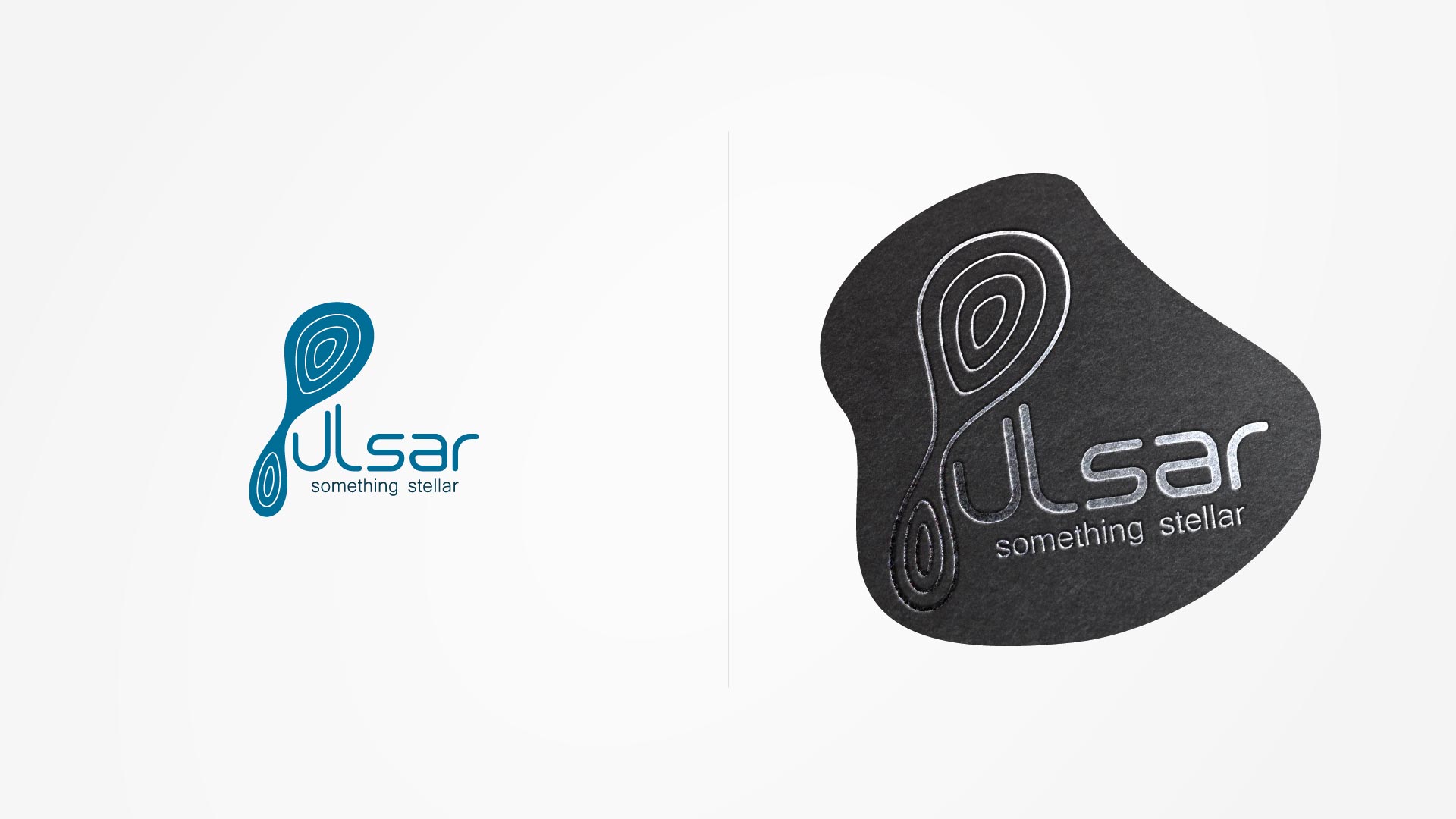 Pulsar-Brand-Identity-Project
Well, for us at Pulsar as specialists in the branding field, it was time to run several diagnostics. The resulting identity is a reflection on connecting and building relationships with our clients.
Ramis-Suites-Brand-Identity-Project
An executive serviced apartment needed an identifier that associated with the class of service provided. The simplicity of the identity met this need.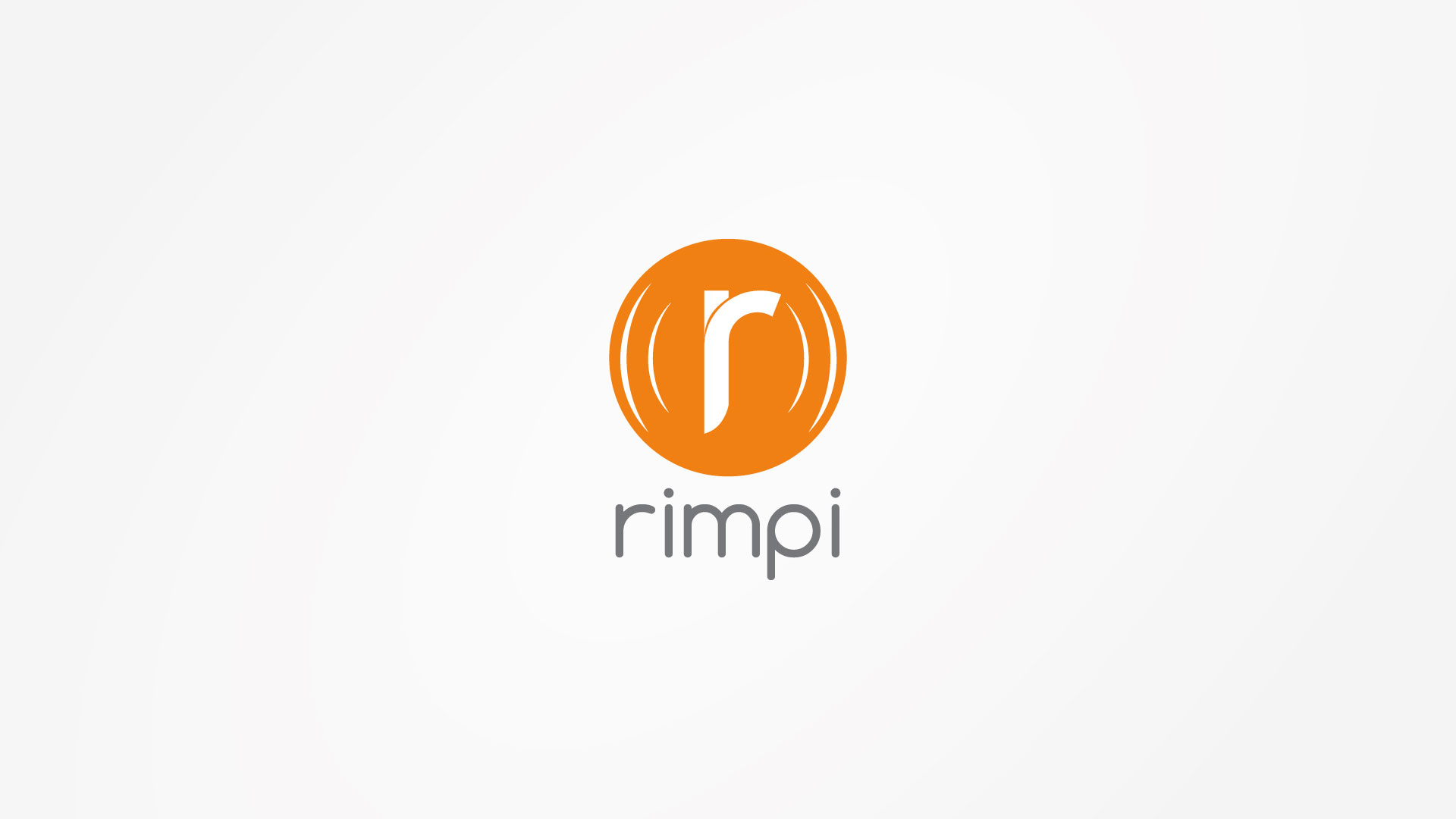 Rimpi-Logo-Design-Project
Rewarding you. Anytime. Anywhere. The client here needed something unique for a novel product.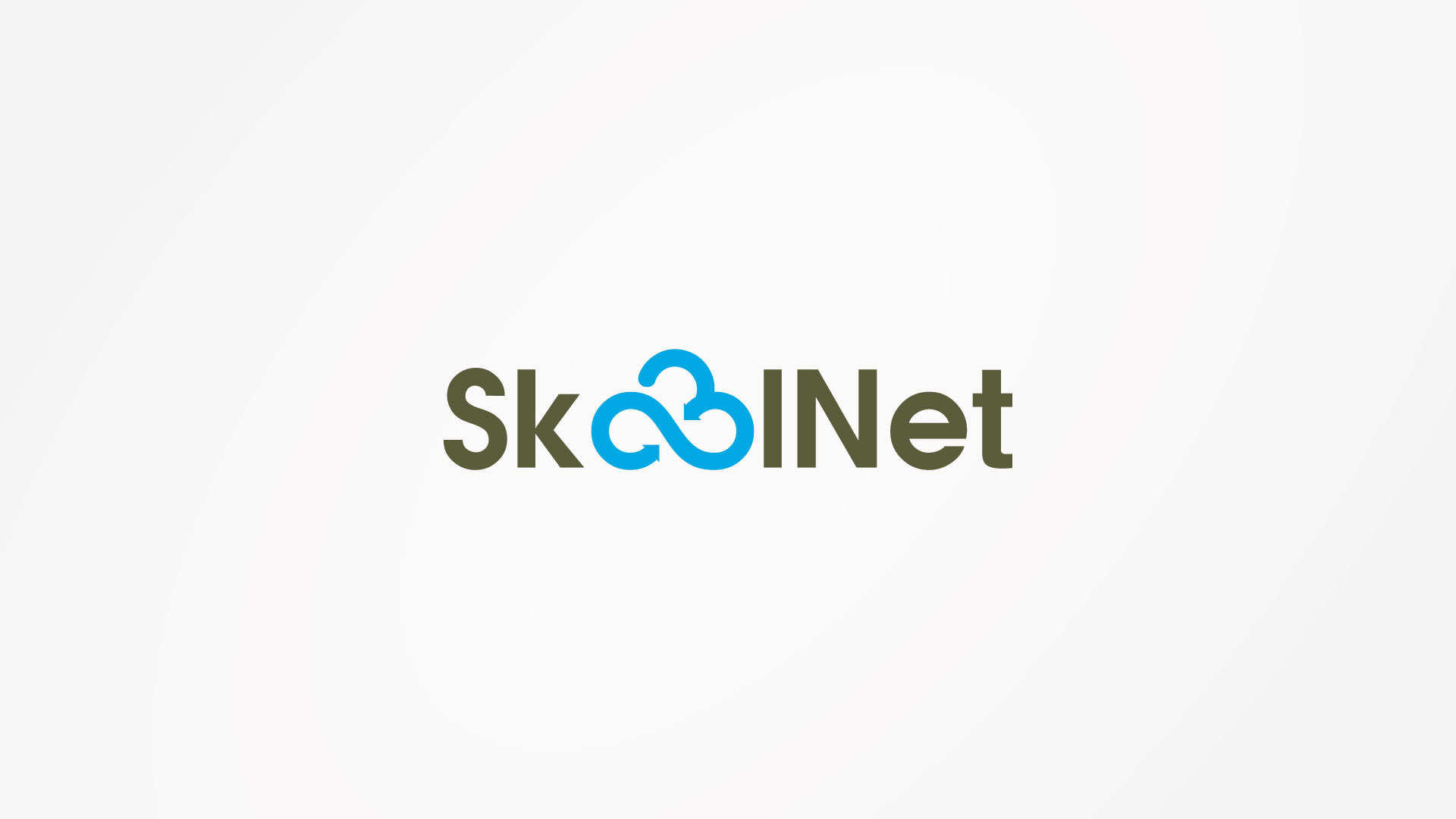 Skoolnet--Brand-Identity-Project
A modern enterprise management solution dedicated for educational institutions. The identity speaks for itself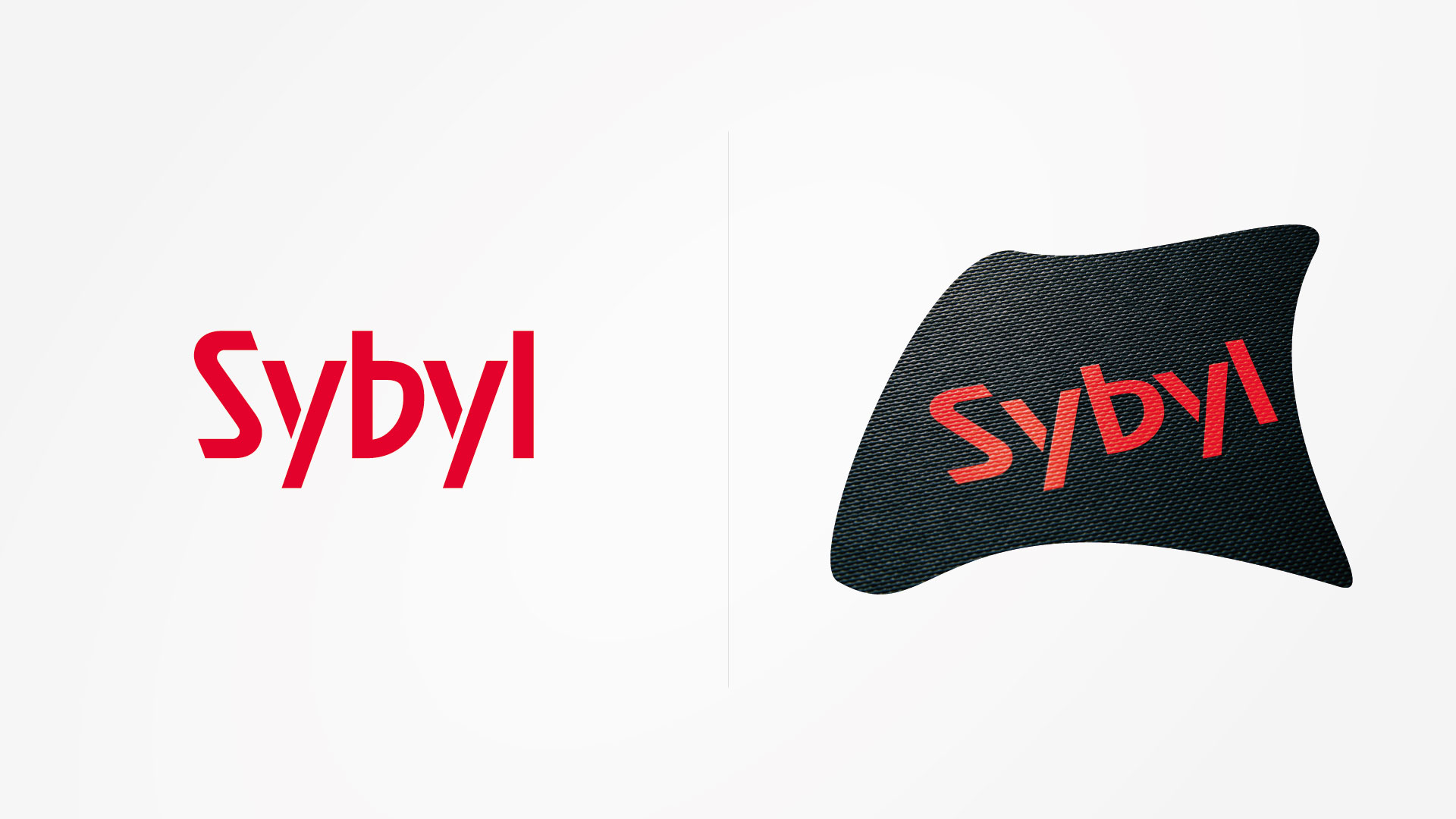 Sybyl--Brand-Identity-Project
Crafted enterprise solutions by Africa for Africa. The typographic identity lends itself to trust and ability to provide appropriate solutions.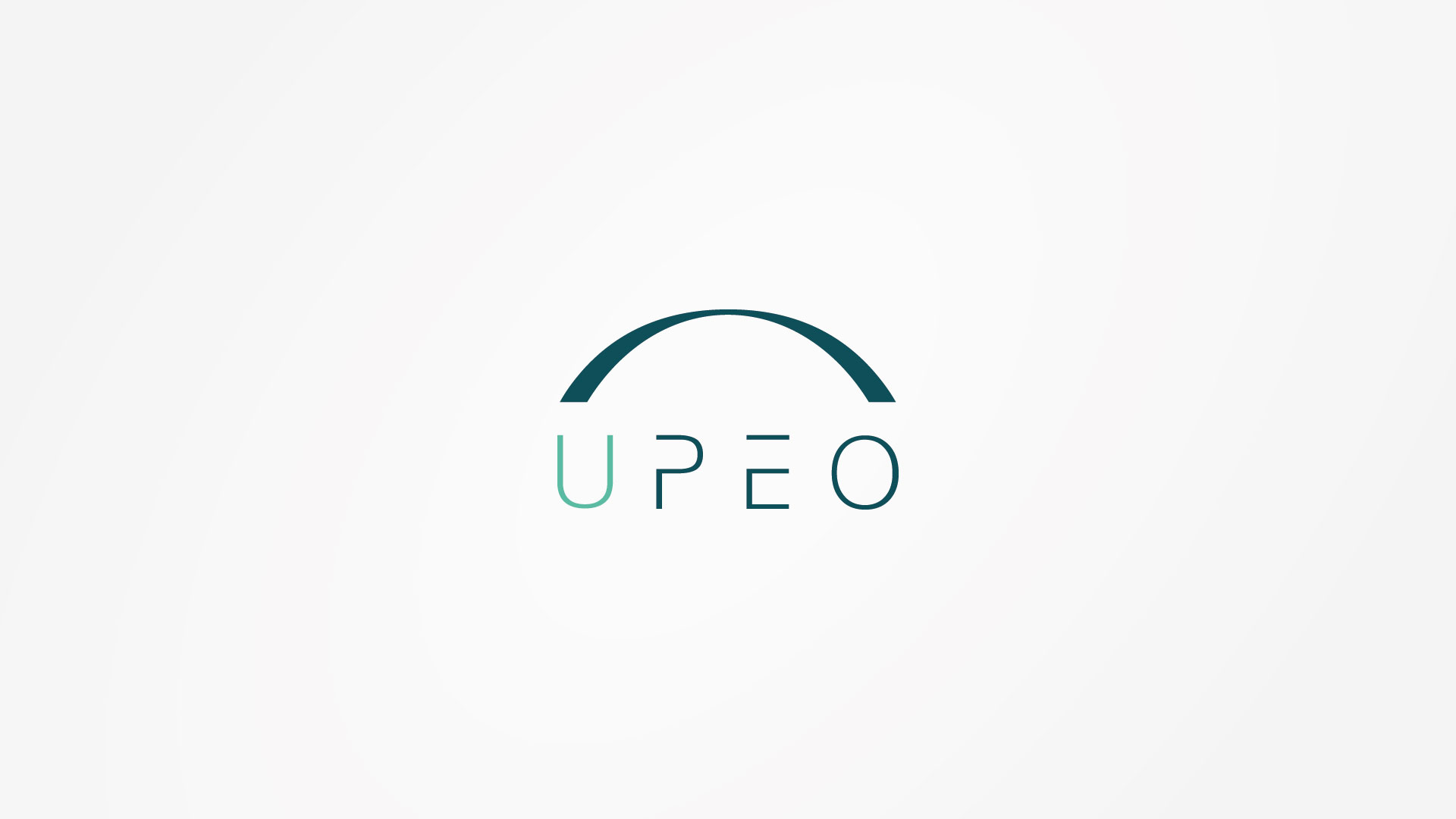 Upeo-Brand-Identity-Project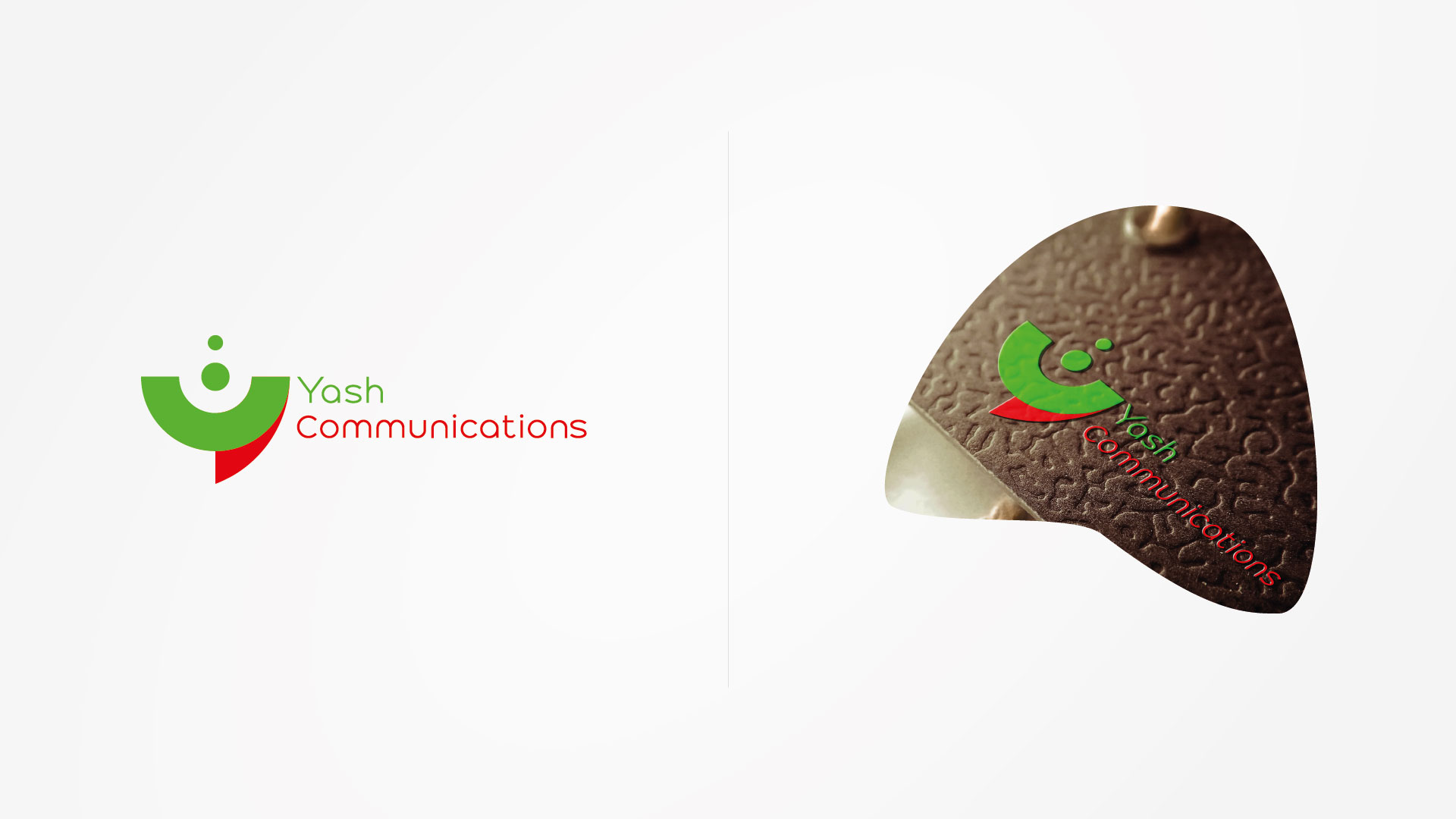 Yash-Brand-Identity-Project