Malls in Nairobi are popping up everywhere and ensuring every suburb is covered. Some mega, some small, while some are veterans… and all have one thing in common – premium brands or at least brands targeted at the middle class. Walk into one and from the entrance you are bombarded with tens of brands all craving for your attention.
Having visited The Hub Karen over the holidays, their branding came across as exemplary. The consistency, ubiquity across the mall and flexibility of the brand on various materials including glass, wood and stone!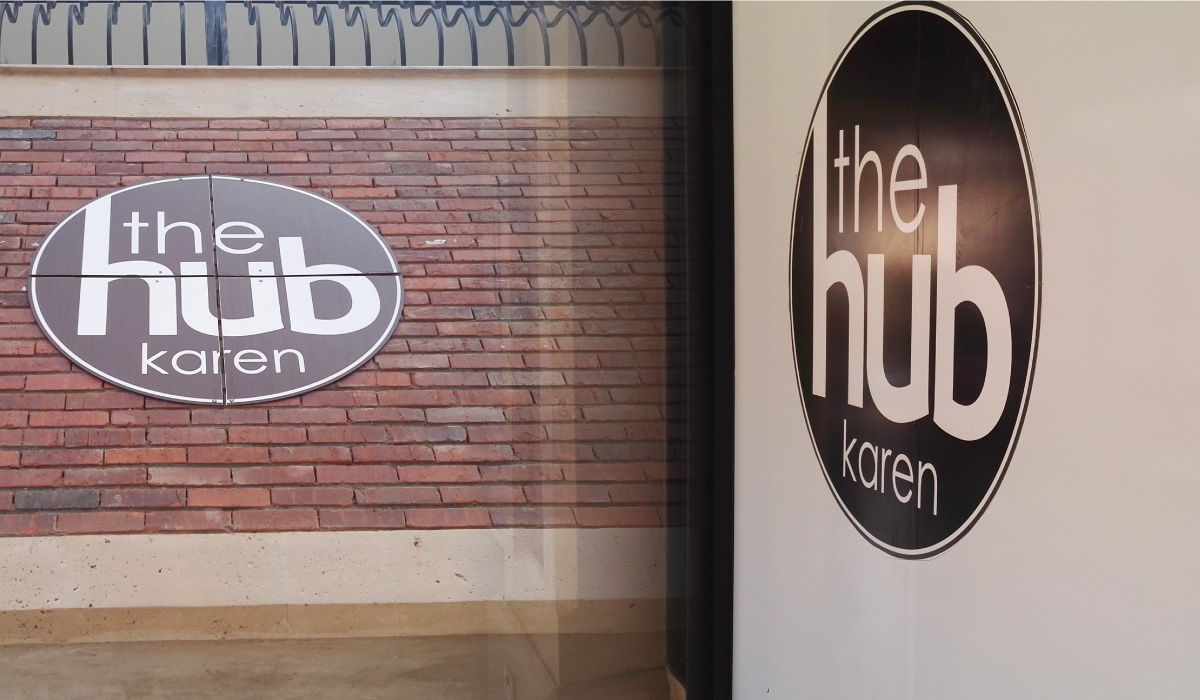 Over the years, we've developed a process for making brand identities based on experience as well as international standards. This branding process has ensured success in creating memorable brand identities. Today we share some of these experiences with you here. Some days we met clients in the past that do not believe in the process and aside of luck, the result is usually catastrophic. Trust the process :).
Simplicity
"I want my logo to have a leaf, the sun, water…" you get where I'm going with this. Please let's leave these complexities to emblems. All the brands you can remember from the top of your head are simple and more likely than not typographic. Simplicity does not, however, mean removing deeper meaning from your identity. Here's a simple brand identity case study we did for Yash Communication (you can read the case study here).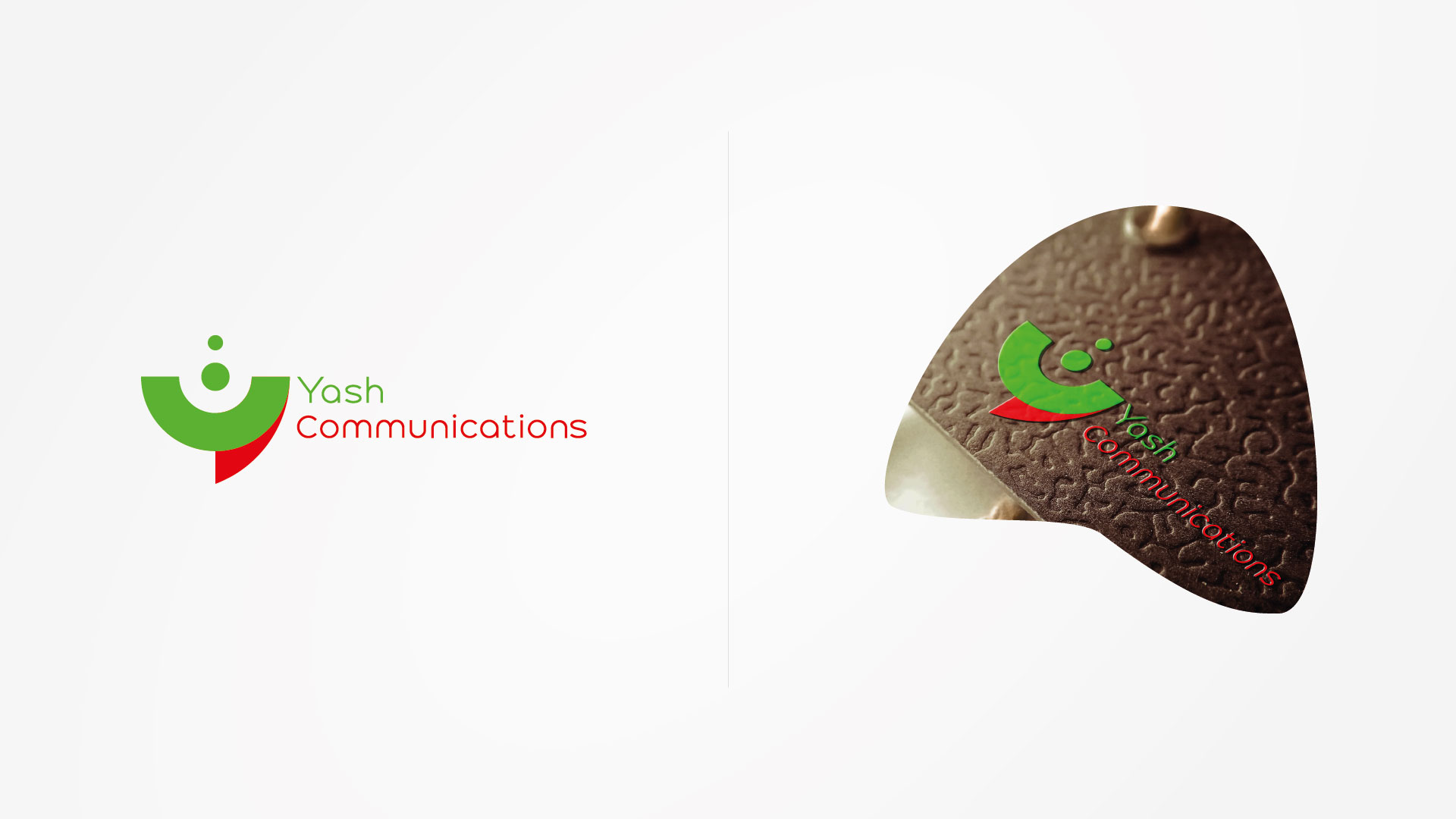 Relevance
What would you deduce from the brand identity above? You probably guessed something to do with tours and travel. The purpose of being relevant is to guide your target market in understanding what you generally do. Some experts will indulge further on this point and say timeliness matters. Must a logo stand the test of time or be relevant in its time? Food for thought…
Traditions
To create a sense of deeper meaning and a connection to your audience you need tradition. Traditions can be applied in a very broad sense and varies from culture to culture. The Kenyan flag colours have long been used on parastatals' and government agencies' identities. I would caution a brand from using such colours unless they would want such an association.

Distinction
This is your opportunity to stand out from the crowd. We may need to narrow down what a crowd means here. The crowd is not everyone, the crowd is your immediate industry and especially your peers. Your peers are your direct competitors i.e. guys whom you fight with for the exact same market. Your identity must be able to stand out from them unless you are using an imitator strategy to penetrate the market e.g. Royco and Oyo, or all the scouring pads that look like Supabrite!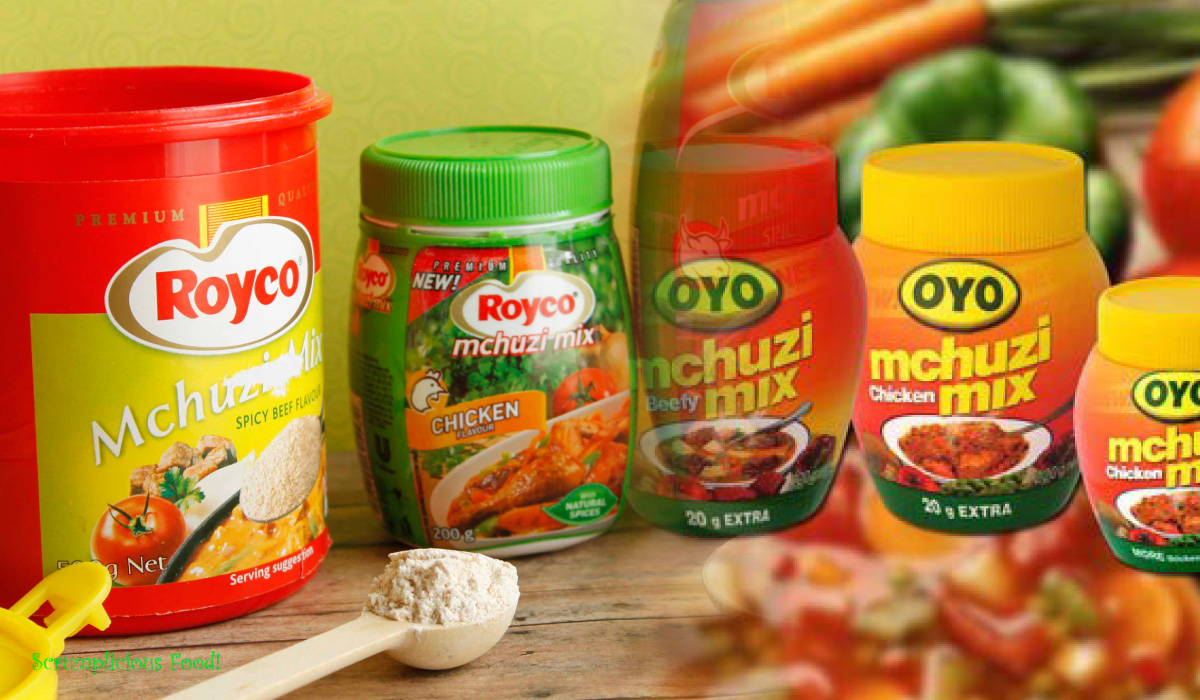 Intrigue the Mind
Some identities out there may be classified as legends! Some you may not even know, point here being that there are other efforts you must put in to grow your brand. If you intrigue the mind, you have a greater chance of being remembered. See below some intriguing logos from across the globe. We'll soon compile the best collection from Kenya; sign up below to get it as soon as we publish.
Applicability
The reason for simplicity is being able to use your identity across various applications. Advances in printing and greater use of digital devices have allowed for multi-coloured logos that have the vibrancy to capture attention. This range may, however, be limited when it comes to more traditional methods such as embroidery and screen printing. Small companies can get away with complex logos but as they grow, expenses associated with marketing may force the brand to rethink its identity. Future-proof your identity by thinking long term.
Other areas you may need to think about are small e.g. Favicons and app icons.
Narrow your Focus
It is very hard to trust chameleons, they just blend in anywhere. Imagine walking to a restaurant with all manner of specialities; Japanese, Chinese, Indian and traditional African food. Would you trust them? You might order for Tilapia and instead, get Sushi (eeew if you don't raw or rare stuff).
To create trust and superiority, you need to narrow your focus. This needs to trickle down or up to your identity. Create the best in your category
With that, do you think your brand will be remembered? If not, Pulsar is here for you